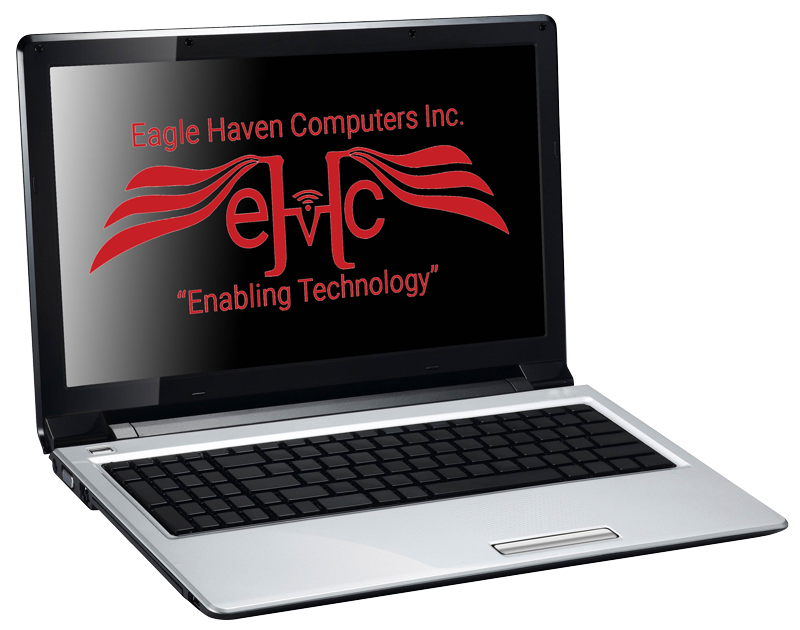 Get personalized support at any time for any brand of PC with Eagle Haven Remote Support. Receive friendly one-on-one expert assistance by qualified technicians over the phone or by protected remote computer access to resolve problems and teach you about your technology.
EH Remote Support offers worry-free and accessible technology expertise. Our qualified representatives are available during normal business hours to resolve any computer issues your may have (Monday – Friday. 8AM – 5PM, Saturday, 10am – 2PM).
Is your computer crashing? Are you getting error messages? Are you receiving messages from strange people asking to solve your computer problems if you pay them online? Is your computer getting slower? All of these symptoms can be answered by our technicians with EH remote support.
Choose your method:
1. Onetime Install: We can install our remote support software on your computer ($39.95 per year) and then remotely access your computer to identify the problem and try to fix it ($70 an hour remote labor charge). If the problem can't be solved remotely, our technician will advise you to bring it in to our repair department for more extensive work, or he can schedule an on-site visit. Another benefit for business customers is the attended or unattended setting that allows us to maintain a network. 
2. Temp Install: We simply assist with your needs without leaving software behind. ($70 an hour remote labor charge) Note: this does take a short while longer each time to install temp sessions, so this will increase the time billed. (Also includes a $19.95 service fee per use)
Support When You Need It!
• Diagnose Problems
• Set up email account
• Set up local printer
• Set up wireless network
• Install software application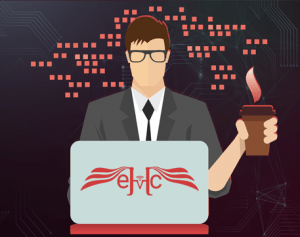 • Help learning common software programs
• Set up tablet to sync with PC application
• Resolve error messages, pop-ups, software crashes
• Resolve computer running slow
• Install software application
YOUR PERSONAL REMOTE ACCESS SERVICE
(Available only to current subscribers of Eagle Haven Remote Support Service.) 
In addition to Remote Support Service from Eagle Haven, Customers can remotley access the same computer(s) from anywhere in the world (home, office, on vacation, etc via computer or smart phone) with this special software from Eagle Haven Computers, Inc. that allows this remote access. 
The cost for this personal remote access software is $115 for every (5) computers or less, per year. Please let us know if you would like to purchase this software, and how many computers you needs access too.
BENEFITS:
Provides professional software to allows personal remote access

Allows you to work on your office computers from home or away from the office

Increase productivity