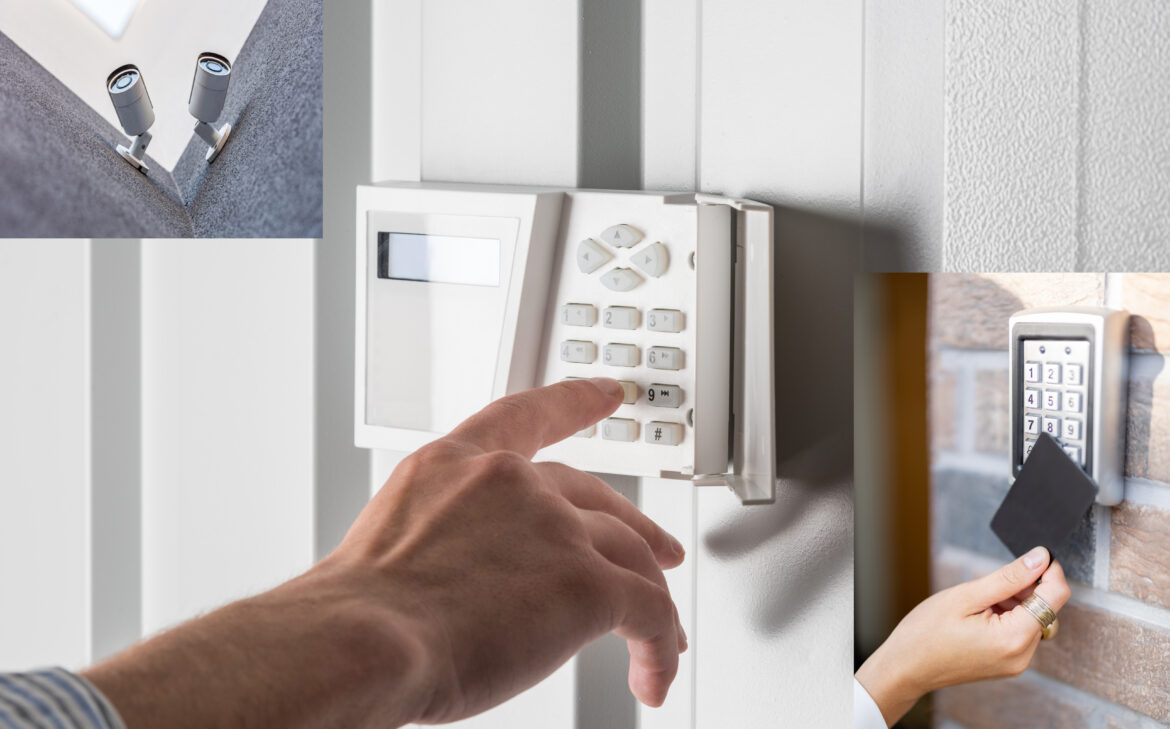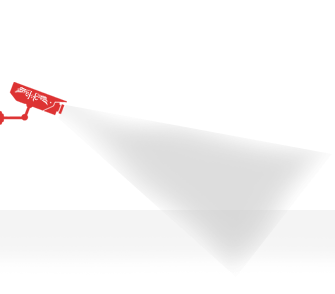 Security systems customized to your needs!
Protecting your home or business is our specialty. At Eagle Haven Computers Inc., we're dedicated to providing you true security and peace of mind.
View demonstrations in-store and install yourself, or have Eagle Haven Computers Inc. do it for you!
Quality products at competitive prices. Custom quotes to suite your needs.
Here are some key options:
1. High-Resolution
2. Remote Viewing
3. Quality NVR's & DVR's and free tutoring
4. Local professional installation and support
5. Hidden, long range, motion and many other specialty cameras
6. Free onsite survey to pinpoint costs
7. No monthly Fees
Advanced options available:
High Resolution

Mini Stealth Cameras (Hide inside many common objects)

Long Distance

360 Degree View
Mutli-Lense (Dual Camera)

Enhanced Night Vision

Memory Stick
Alarm Notification (Sirens, Lights, Email, Etc.)

System Monitoring Service (Police, Fire Dept., Etc.)

License Plate Recognition