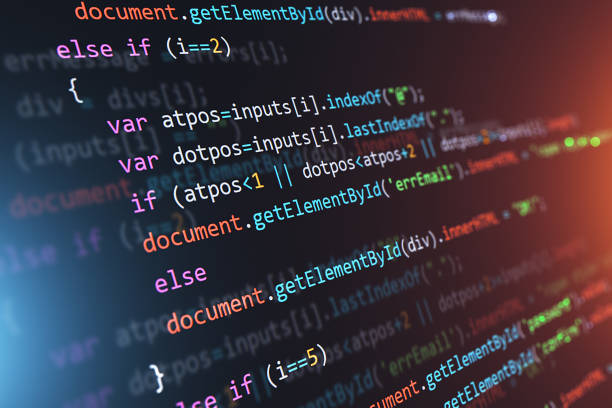 Web design at Eagle Haven Computers Inc. is flexible and reliable. We go out of our way to make sure your site is exactly what your looking for, not just stamped out to look like everything else out there. From beginning to end, we'll stand by you and make sure it's done right.
Free Initial Consultation
Interactive design process to suit your needs
Professional support 
Tutoring
The ability to update your site after initial design or have us do it for you
 Creative graphic design & logo
The level of tech can be suited to your target audience, such as flash, Java, ETC. 
Customization level of interaction, we stay flexible so that the more you work with us, the lower your cost!

Most site designs cost labor – plus hosting fees. During the free initial consultation we'll give you a specific cost estimate or agree to a fixed price. 
Check out some of our previous work!